Hormone Imbalance, Thyroid Problems or Just Preparing for Menopause
80% of all women will experience some kind of hormone deficiency in their lifetime! Thankfully, advances in Medical Science means that there are safe and effective treatments available.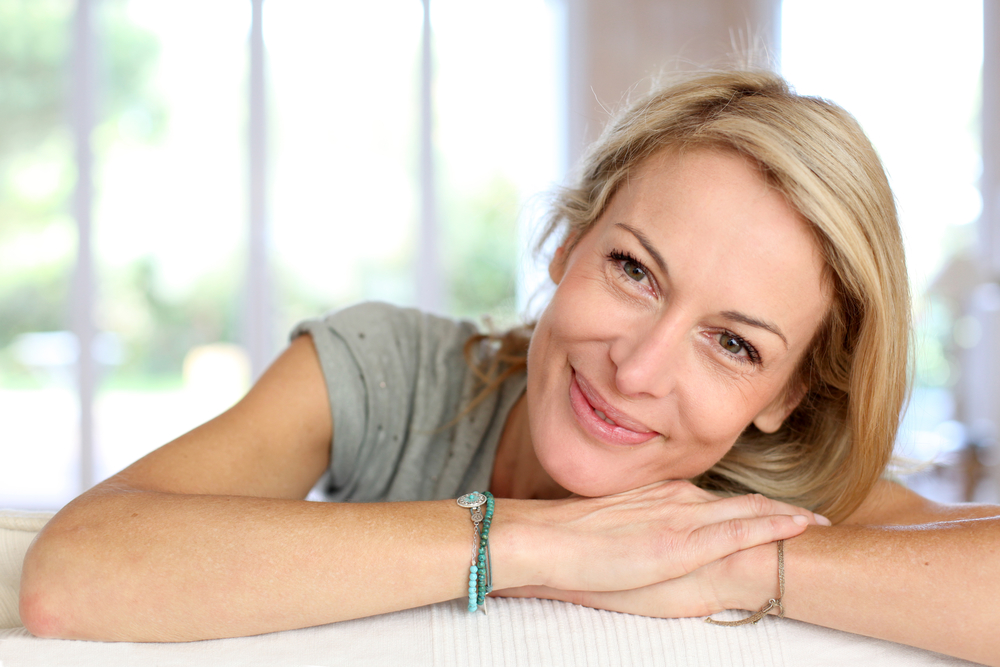 EnVoque MD is a Holistic Wellness Center
The Valley's leading Health & Wellness Clinics
Specializing in Bio-Identical Hormone Replacement Therapy, Thyroid Optimization, and Medically assisted Weight Loss.
See Jacqueline Olson, in The Media