Envoque MD has built a team of collaborative experts that are dedicated to serving the well-being of their clients. Our mission is to address the whole person by integrating different modalities in a safe, effective, supportive environment. Our team brings together the latest weight loss technology with sound nutrition, exercise, and education that can change your life forever. Each of our skilled practitioners has years of experience in helping people just like you achieve their weight loss goals. We look forward to the opportunity to partner with you in seeing your dreams become reality.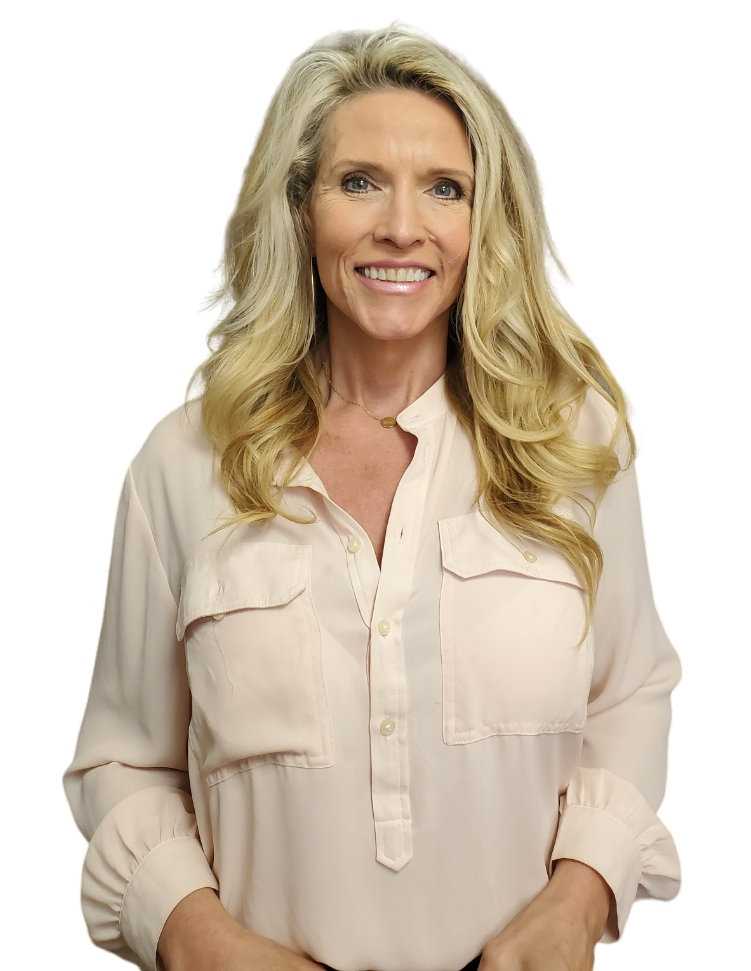 Jacqueline Olson, Founder
As an entrepreneur and wellness expert, Jacqueline helped pioneer the use of medical-grade, doctor-administered HCG here in Arizona. Her innovation and energy has helped create one of the Valley's most comprehensive and successful wellness clinics in Arizona. 
Jacqueline has been published in numerous magazines, websites, she has also appeared as a regular guest on ABC, Fox, and other media outlets as an expert on weight-loss and wellness.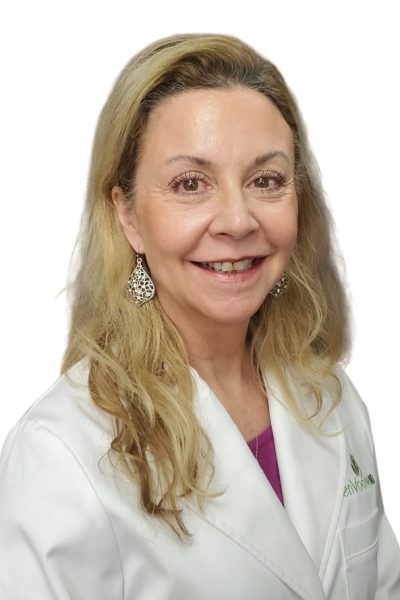 Dr. Kristi Norris, NMD
Dr. Norris has specialized in Thyroid and hormone optimization for 12+ years.  She will also address lifestyle which includes exercise, diet, stress, and sleep to help you feel your best.
A Message From The Doctor
Welcome! I'm Dr. Kristi Norris, the physician here at EnVoque MD Wellness Centers in Scottsdale and Mesa, Arizona. I am a board-certified Naturopathic Medical Doctor and am also board certified in Integrative and Holistic Medicine.

Do you suffer from fatigue, weight gain, insomnia or moodiness before and after menopause? I've been there and found no help with conventional medicine's approach to menopausal symptoms. After a lot of research, I discovered bio-identical hormone replacement therapy to be very effective. When administered via daily micro-dosing, we can reduce menopausal symptoms and also keep you feeling young and strong.

Do you have gut issues such as irritable bowel syndrome, bloating, or indigestion? Do you find yourself gaining weight without cause? I have been there too! I specialize in nutrition and nutraceutical treatment for gut and adrenal issues, as well as detoxification for weight loss because they have worked so well in my health journey. I now offer the same treatments to patients. 

As stress is becoming a modern epidemic, I also focus on stress management. I assist you in building a healthy life style. I've also added regenerative medicine such as peptide treatment to the practice.

I helped thousands of patients achieve their health goals by treating the roots, not just the symptoms. If you're not getting answers and have been to many doctors without finding relief, my integrative approach may be your solution! On the other hand, if you're healthy but want to slow down the aging process, I can help you too! 

If you need further help, please don't hesitate to make an appointment so I can design a treatment plan just for you!