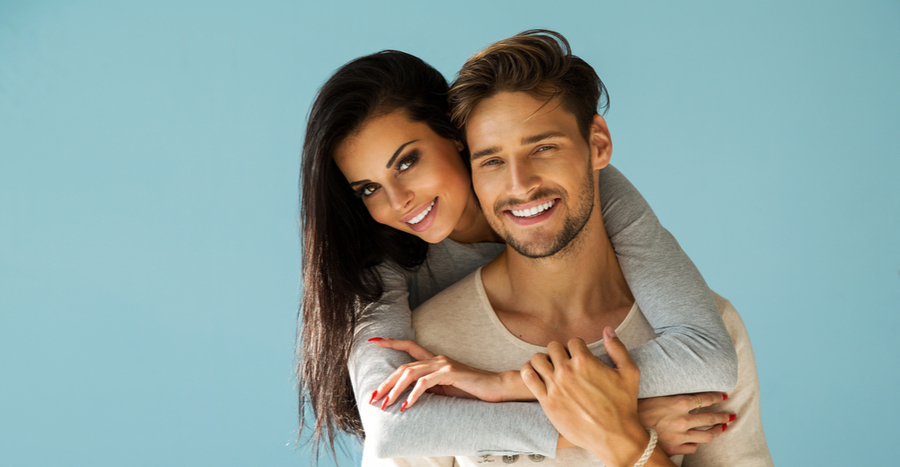 Whether you're a woman or man, as time passes, you're going to feel the effects of aging. When you look at yourself in the mirror, you'll find wrinkles starting to form. When you stand up, you might feel your joints starting to pull and stiffen. You'll likely also notice that you have an overall reduced amount of energy. Perhaps you're even putting on weight despite your best efforts to maintain a good diet and workout regimen. These side-effects of aging don't have to be endured. Many of them come from the simple fact that you're going through menopause or andropause. That's something that hormone replacement therapy in Scottsdale can help.
Side-Effects Of Decrease In Hormones
Both men and women suffer equally when andropause and menopause strikes. For men, they tend to notice a decrease in their muscle mass. Their sex drive may also be decreased and they'll likely discover to their horror that they're gaining weight far more easily than they used to. There are other unpleasant consequences like a reduction in their hairline, lack of energy, and likely depression over not feeling the same youthful buck that they used to be.
For women, the symptoms are similar if not even more unpleasant. Menopause brings upon its own pains. Hot flashes and mood swings can run rampant and leave you feeling absolutely out of control of yourself. Weight gain is practically a given, and you may notice vaginal dryness and a decreased sex drive, too. While this is a typical turning point in the cycle of life, it doesn't have to be. Hormone replacement therapy can ensure that both men and women are still at the top of their game no matter how old they are.
The Benefits Of HRT
Hormone replacement therapy in our office in Scottsdale can benefit both men and women. In regards to men, after checking with your doctor that you have a low testosterone count, you can have replacement therapy that brings your levels up to where they should be. This can help you maintain the muscle mass you've worked hard to develop and keep that stubborn weight off, too.
There is no reason why men and women should have to suffer through the aging process. Not when there is an easy answer like hormone replacement therapy at our office here at EnvoqueMD located in Scottsdale. To take charge of how you feel contact us today and schedule your consultation!