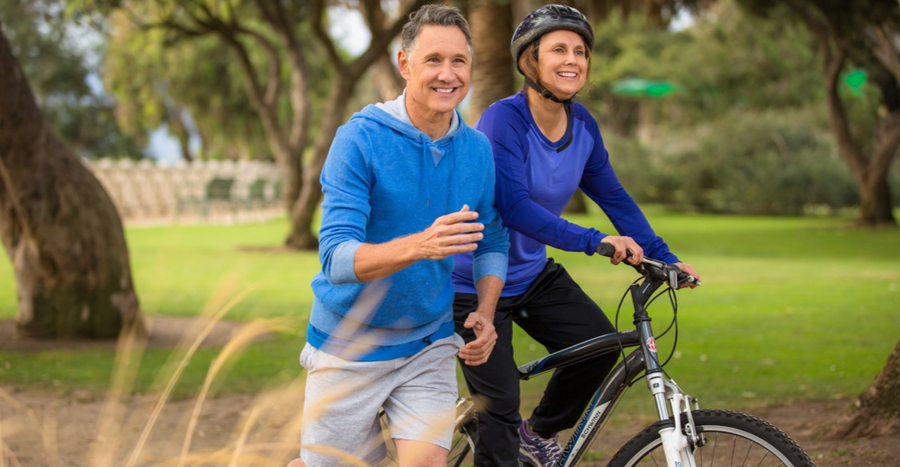 Testosterone plays an important role in your overall well-being. It helps you to feel strong, to have stamina, and to maintain peak energy levels. It regulates your moods. It helps you to have maintain focus and have a sharp memory. When your testosterone levels are low, you're going to know it. You'll experience many symptoms that will make you want to find answers. Low testosterone treatment can help you to combat those symptoms. It will make you feel like you are taking back your life.
How Do You Know You are Dealing with Low Testosterone?
Low testosterone levels are typical for men who are 40 or older. The first thing you might notice is you don't have the libido you used to have. You may feel like you are dragging even though you are getting plenty of sleep. Your workout may become a challenge when it was never difficult before. People may tell you that you are moody. Hair loss and weight gain may go hand in hand with low testosterone levels. You may also find that it is hard to focus at work. You'll know something is off. Don't ignore your symptoms. It's time to ask for yelp.
What Should You Do About Low Testosterone Levels?
The first step is to see one of our experts if you think you have low testosterone levels. Your doctor will evaluate you, do blood tests, and discuss your symptoms. It will be possible to pinpoint testosterone deficiencies. If your levels are low, you will be able to have testosterone treatments to bring your levels back up where they should be. Your doctor will talk to you about your choices for your treatment. You can opt to wear a patch or you can choose to have hormone injections that will restore balance to your system. You can also ask about hormone pellets that will be inserted beneath the surface of your skin. This is the easiest option because it will last several months before you need more hormone pellets. Once you are receiving low testosterone treatment in a consistent way, you will see the results over time. When your hormone levels are back where they should be, you will feel like you did in your more youthful years.
Find Out if Low Testosterone Treatments Will Help You Today
If you are looking for relief from your symptoms, reach out to the experts here at Envoque MD to learn more about treatment and options. Contact us today and schedule your consultation!