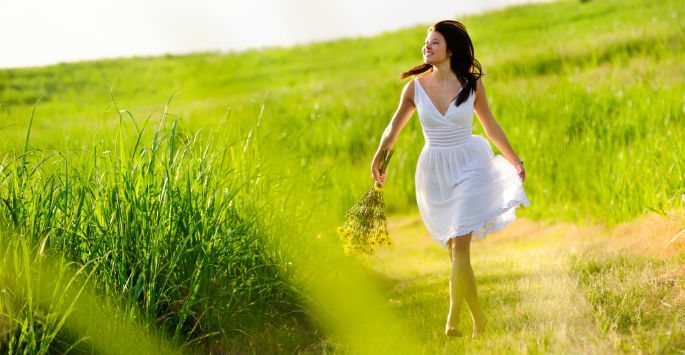 When a person hears the term medical weight loss, they either think about losing weight via surgery or they think about weight loss that comes from taking prescription pills. And while those two options might work for some, this is not what we mean by medical weight loss.
Medical weight loss offers non-surgical and non-drug-related techniques for losing weight. The term medical is included in the description because the entire weight loss procedure is overseen and monitored by medical professionals. Medical weight loss is designed to teach people how to live in a way that will help them maintain a healthy weight for the rest of their life. To this end, much of medical weight loss revolves around identifying and treating dangerous behaviors or negative patterns that cause a person to put on weight and to keep the weight off for the long-haul.
This form of weight loss is backed by scientific evidence. We are not just going to grab a random weight loss program out of the air and apply it to you. With medical weight loss, you are evaluated. We will look at your metabolism, we will look at your body composition, we will look at your energy levels, we will look at any medications or health issues that you have, and then based on all of these things, we will help you create a weight loss program that is going to produce the best results. The goal is to help you lose weight fast, but also to help you lose weight in a way that will be sustainable for the rest of your life.
This is a great option for individuals who have repeatedly tried to lose weight and have repeatedly failed. When you visit our clinic, something that you learn right away is that repeatedly failing to lose weight is not a sign of weakness. There are a lot of people who are very driven, very focused, and very dedicated in every aspect of their life and yet they still have a hard time losing weight.
There are physical and emotional elements to weight gain and weight loss. Medical weight loss takes a multidisciplinary approach to addressing all of these problems. As a result, when people lose weight, their results are long-lasting.
Make an appointment at Envoque MD to see if medical weight loss can work for you. Contact us today to book a consultation at our office in Mesa or Scottsdale!