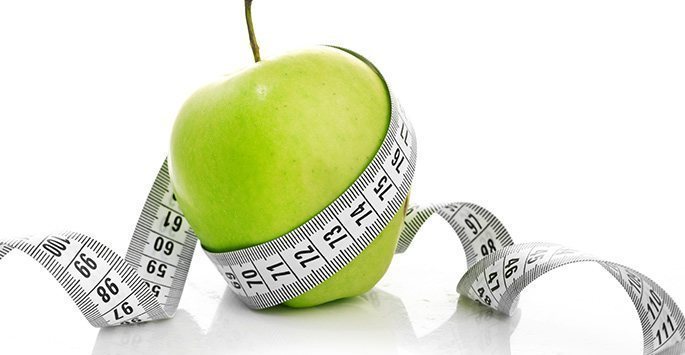 True Comprehensive Wellness
Being healthy is more than just losing weight. It's about changing the way you LIVE. That's not an easy change to make.
Fortunately here at Envoque MD, we've put together a proven formula consisting of the right medical and health professionals, technology, and wellness products to give you everything you need to make a lasting change. In fact, our proprietary program has had a more than 95% success rate with individuals who stick to the program. Call today for a FREE consultation (480) 553-8993!