Envoque MD has built a team of collaborative experts that are dedicated to serving the well-being of their clients. Our mission is to address the whole person by integrating different modalities in a safe, effective, supportive environment. Our team brings together the latest weight loss technology with sound nutrition, exercise, and education that can change your life forever. Each of our skilled practitioners has years of experience in helping people just like you achieve their weight loss goals. We look forward to the opportunity to partner with you in seeing your dreams become reality.
Jacqueline Olson, Founder

    As an entrepreneur and wellness expert, Jacqueline helped pioneer the use of medical-grade, doctor-administered HCG here in Arizona. Her innovation and energy has helped create one of the Valley's most comprehensive and successful wellness clinics in Arizona.
Jacqueline has been published in numerous magazines, websites, she has also appeared as a regular guest on ABC, Fox, and other media outlets as an expert on weight-loss and wellness.
---
Angela Smith BSHS, CPhT
Nutrition/Health Consultant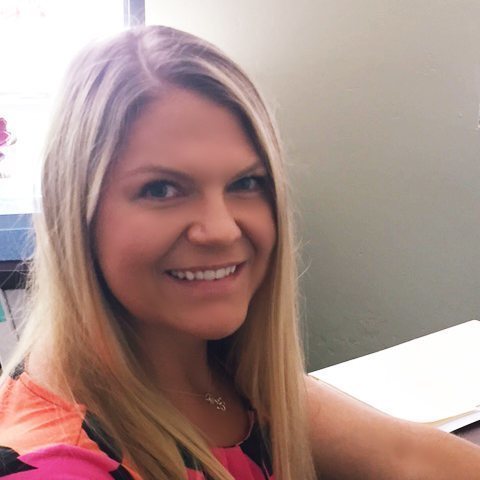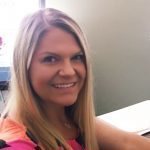 Angela is a graduate from Arizona State University, majoring in Health Science and specializing in Healthy Lifestyle Coaching. She has been working in the Medical field for over 10 years, with extensive pharmaceutical knowledge and background.
Angela's main focus is to help clients achieve optimal health through developing customized dietary and behavioral modifications.
Angela understands first-hand the challenges her clients face when beginning their own wellness path, having been successful in losing over 100 lbs. herself. She is able to help motivate, educate, and support individuals towards their personal goals around nutrition, exercise, and healthy lifestyle choices.
---
Michael-Brittney Goodin, CPhT
Compounding Specialist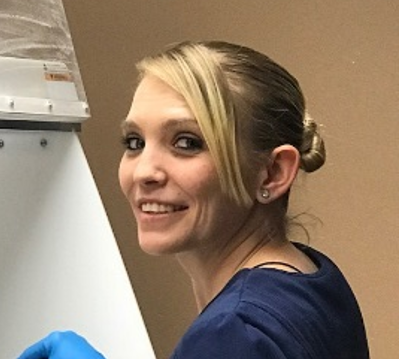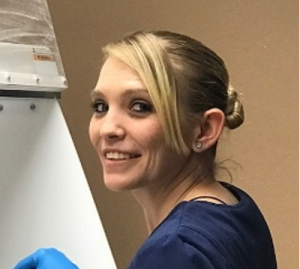 Michael is a graduate of The Bryman School of Arizona, where she received her certification as a Pharmacy Technician in 2011. She went on to receive her Certification in Sterile Compounding in 2013.
Her passion lies in working in the holistic, anti-aging field, helping to produce the best natural hormones, and supplements available.
Michael makes the magic happen. She is the specialist who formulates, and compounds the hormone medications that the doctor prescribes. She makes sure that you get the highest quality, best product available on the market, and that you get it in a timely manner.
---
Customer Care Associates

Jeff and Karina are the behind the scenes wizards, making sure phone calls are answered, supplements mailed out, and all questions answered. They keep us all focused, and on track.
---
Medical Assistants


Jessica and Karla are the amazing MA's who keep the Doctors moving. Whether it's making sure your prescriptions are filled, giving injections, or getting your vitals checked, they always have a smile, and the answers you're looking for.