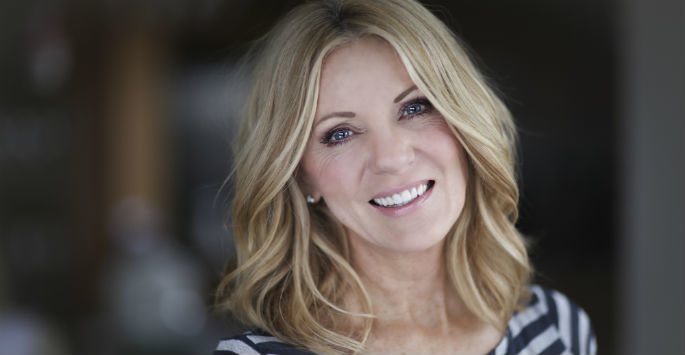 Hypothyroidism, also known as an under active thyroid, or hyperthyroidism, also known as an overactive thyroid, can have lasting effects on your health. That's one of the reasons why men and women are seeking professional thyroid treatment in Arizona and elsewhere.
Hypothyroidism is commonly seen in older women. For this reason, medical professionals recommend that older women get tested for hypothyroidism. During the screenings, be it for hypothyroidism or hyperthyroidism, we will test the level of thyroid hormones you have in your blood. We are looking at the hormones that your thyroid produces, as well as hormones secreted by your pituitary gland that tell your thyroid to increase or decrease its hormone production.
If your body is producing too much of the hormone that tells your thyroid to activate, your body is also going to have too much thyroid hormones. The flip side of the coin is true as well. If your body is not producing enough of the hormone in your pituitary gland to tell your thyroid to activate, you're going to have lower than normal thyroid hormones circulating through your body.
Thankfully, there are a lot of options when it comes to thyroid treatment in Arizona. The goal is improving the function of your thyroid. There are some conventional treatments that have been proven to be effective, and there are some alternative treatments that many say work for them. The conventional methods include surgical procedures as well as medications. Diet and supplements, as well as lifestyle changes and herbal remedies, are some of the non-conventional treatments that are used. It all depends on the unique situation.
Regardless of the method of treatment that you are interested in, your care should be monitored by a qualified medical professional. The idea of treating hyperthyroidism is that you are suppressing the amount of thyroid hormone your body produces. Conversely, when someone has hypothyroidism, the goal is to replace the thyroid hormone that is not being produced.
As our team at Envoque MD works with you, we may look at things such as your age, your weight, your family health history, and other factors to determine what the best option is for you when it comes to thyroid treatment in Arizona. The goal is to balance out the amount of thyroid hormones in your body and give you a better quality of life overall.
Envoque MD has locations in Scottsdale and Mesa. Contact us today to schedule an appointment to learn more!