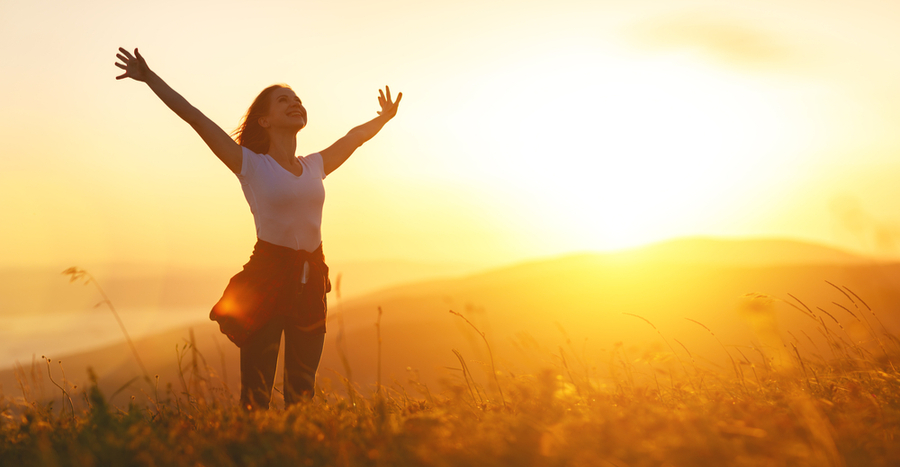 The topic of menopause comes up in conversation all the time. It's on television, in movies, and in magazines. Men often make fun of it. Women living through it know it's no joking matter. If you are struggling with symptoms of menopause, you know how difficult it can be. It makes you feel like you are stuck on a roller coaster and you can't get off. Women's hormone therapy can help you to effectively deal with the hormonal fluctuations that you are experiencing during this transitional period in your life. Every woman may be forced to face menopause. That doesn't mean you have to be miserable. Women's hormone therapy could give you the relief you need.
How Can Women's Hormone Therapy Help You?
When you go through menopause, your estrogen and progesterone levels are going to drop. It's all a part of the process as your reproductive system slows down. Eventually, it will be totally shut down. You will know you've reached this point when your period stops for a complete year. As your reproductive hormones drop, you are going to experience telltale signs. A loss of interest in intimacy is common. Weight loss, especially around the waistline, often sets in as you become fatigued. Your metabolism is likely to slow down. It may be difficult to concentrate. Your memory could become less reliable. Irritability is typical too. Women's hormone therapy can help you to address your symptoms by bringing your hormone levels back up to where they used to be.
What are Your Options for Women's Hormone Therapy?
If you have gone through an extreme drop in your reproductive hormones, women's hormone therapy can remedy the problem. You can work with your doctor to choose the right form of hormone replacement for you. You may choose to wear a patch on your skin that will deliver the necessary hormones to your system or you can have injections. Hormone pellets are becoming a popular alternative for anyone who doesn't want to worry about forgetting their hormone replacement therapy. Your doctor will insert the hormone pellet beneath the top layer of your skin. It will go to work, releasing the hormones you need. You'll notice an improvement as you balance the hormone levels in your body. Think of it as a way to get your body on track.
Find Out if Women's Hormone Therapy Can Help You
In order to find out if women's hormone therapy is the answer for you, reach out to the professionals here at EnvoqueMD to learn more. Contact us today and schedule your consultation!