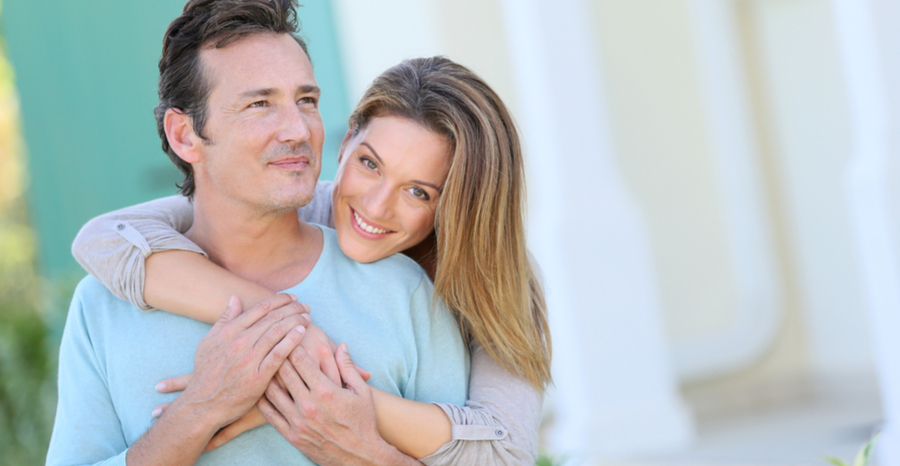 Has your quality of life been affected by pain or discomfort? One of the most innovative and natural approaches to healing the body is found within the body itself. A revolutionary procedure, stem cell therapy is a minimally invasive means of repairing the skin and body to help you achieve a happier, healthier quality of life.
With two convenient locations in Scottsdale and Mesa, Envoque MD is your premier destination for the latest and greatest treatments including stem cell therapy to help you achieve optimal vitality, strength, and longevity. Our specialists place your wellness needs and concerns above all else, striving to address all of your concerns before, during, and after your appointment. Contact us today to schedule your consultation and find out if this innovative treatment option may be right for you!
About Stem Cell Therapy
Created within the body, stem cells' primary function is to duplicate themselves to resemble that of other cells across the body. By doing so, they can help repair skin and tissue that has been traumatized from an injury or otherwise. These special cells are capable of:
Reversing cellular decomposure
Reducing inflammation
Repairing damaged tendons or tissue
Improving skin quality
Through a unique injection technique, stem cell therapy can deliver reparative cells and growth properties to help you achieve safe, effective, and promising results of healthier skin and tissue.
How can I benefit from stem cell therapy?
Stem cell therapy is a revolutionary treatment option we offer here in Scottsdale and Mesa to:
Restore skin and tissue that has been too traumatized to heal on its own
Help reform missing or impaired tissue
Promote healthier skin quality and tissue functionality
Unlike certain surgical approaches, follow up visits may not be necessary after stem cell therapy.
If you are interested in learning more about stem cell therapy and how it can improve your quality of life, schedule your consultation with us today!