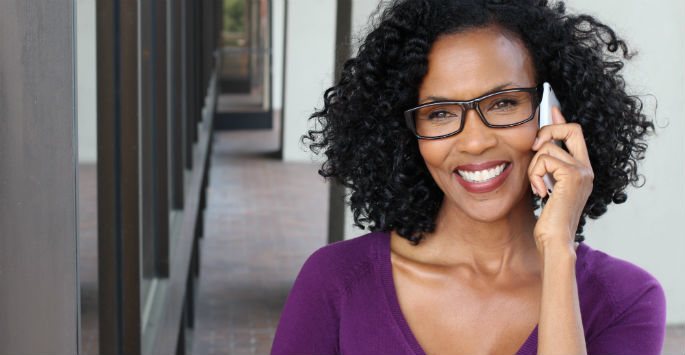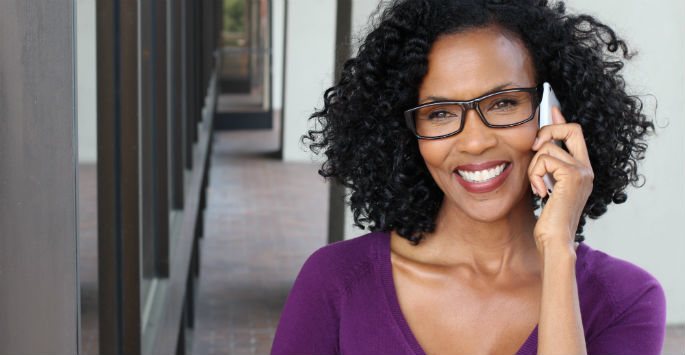 Although bioidentical hormones are most frequently used to treat the painful and frustrating symptoms of menopause that can significantly decrease quality of life, they may have some benefits for those in other seasons of life. Read on to discover how bioidentical hormone therapy can optimize women's hormones and how our team at Envoque MD can help.
Bioidentical hormone therapy uses hormones that exactly match the hormones that the body produces itself. This therapy is used when not enough of one or more hormones is being produced. When the body is low in a particular hormone, you may experience a variety of symptoms, such as fatigue, moodiness or depression. When you replace this hormone, you once again begin to feel like your true self.
Many women do not know much about women's hormones. While they may understand what can cause heart disease and how their weight affects their chances of being diagnosed with a chronic disease, most do not understand how hormone imbalances affect how they feel every day. If you do not feel like yourself or if you are having trouble sleeping due to hormone imbalance, no type of healthy diet, exercise program or nutritional supplement will be able to make you feel entirely better until you address this root cause.
Keep in mind that bioidentical hormones are far different from synthetic hormones, which do not have the same molecular structure that your natural hormones do. While your body may react negatively to synthetic hormones, you will feel more like yourself with bioidentical hormones.
Bioidentical hormone therapy to correct low levels of estrogen and progesterone in the body is more frequently used than other types for women. While it may be used in perimenopause, our provider may or may not want you to wait until menopause begins to start replacement therapy. It all depends on the unique situation.
Bioidentical hormone therapy comes with numerous benefits to deal with your most irritating symptoms. It can help you sleep better at night by reducing night sweats and insomnia. This can improve your mood during the day and make you more energetic. It can also help with memory and concentration and may improve your sex life by raising libido and making sex less painful.
If you think that you may have a hormone deficiency and you're interested in learning more information about ways to optimize women's hormones, make an appointment at Envoque MD in Scottsdale or Mesa. Contact us today to schedule a consultation!