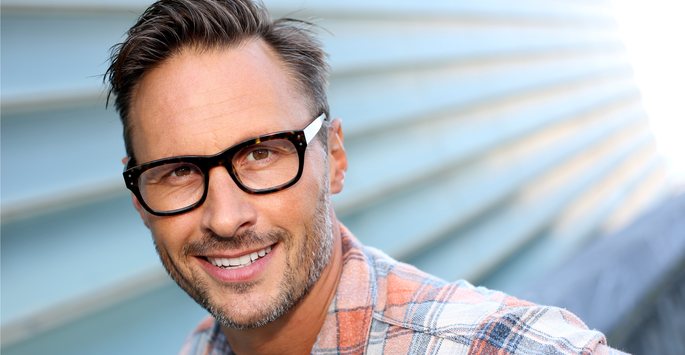 It is estimated that somewhere between four and five million men in the United States are currently dealing with low testosterone. The effect that this is having on them is substantial. This is because testosterone is the most important hormone in the male body.
Researchers have long known that once a man hits his late thirties or early forties, his testosterone levels start to fall. There is a natural progression of testosterone loss that is to be expected during this time. However, there are some men who are in their twenties or in their thirties who have levels of this hormone that are unusually low. These individuals may want to consider turning to testosterone replacement therapy as a way to combat some of the negative side effects of low testosterone, including low energy, low libido and poor muscle mass.
Some of the symptoms of low testosterone that are considered to be a normal part of aging may actually be a sign of a disease called hypogonadism. When this disease happens, a man is not able to produce a sufficient amount of this important hormone. For some men, this process started even before they were born. For others, it starts during puberty or as they get older.
The effects that low testosterone has on a man will vary depending on when the problem begins. If testosterone loss begins later on in life, such as during andropause, a man might start to experience low energy, diminished sex drive, hair loss and a loss of bone mass. Many men who have low levels of this hormone often complain about mental fogginess, depression and other emotional issues.
Before turning to hormone replacement therapy, it is crucial to have an in-depth conversation with a qualified medical professional. As such, we invite you to make an appointment at Envoque MD so that you can get down to the bottom of your low hormone levels. Our experienced doctor first wants to make sure that hormone replacement therapy is right for you. From there, we can come up with a personalized treatment plan that aims to give you a better quality of life.
Envoque MD has offices in Mesa and Scottsdale. Contact us today to schedule a consultation to learn more about your treatment options!