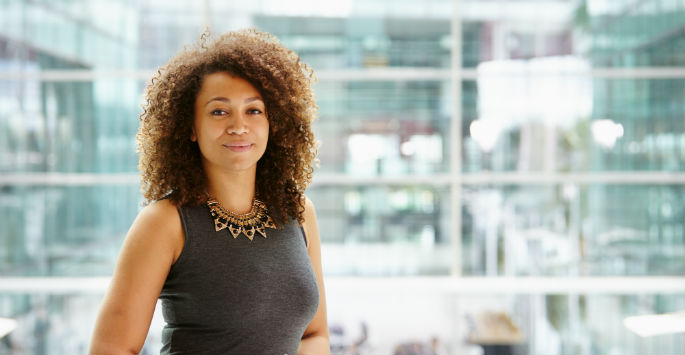 When your hormones are in balance, whether it is reproductive hormones or human growth hormone, everything seems to be on track. When your hormone levels drop at a dramatic rate, it can make you feel like everything is out of control. While hormones fluctuate throughout your lifetime, it is later in life that those changes can become more significant. At the age of forty, you may begin to notice a difference in how you feel that you can't explain. The same can be said whether you are a man or a woman. The more extreme your drop in hormone levels, the more serious the effects. If these changes are having a negative effect on you, hormone therapy in Mesa could improve your quality of life.
What's the Best Way to Determine if Hormone Therapy is Right for You?
You can't self-diagnose a condition like low hormone levels. While you may suspect it due to your symptoms, only a qualified medical professional can confirm if this is the root of your problems. Typical symptoms that could point to a drop in HGH, the abbreviated from of human growth hormone, or reproductive hormones include:
• A lack of interest in sexual intimacy
• Fatigue that does not improve with an increase in the amount of sleep
• A noticeable drop in energy levels
• A lack of strength
• A loss of stamina
• Extreme changes in moods
• Weight gain even though your exercise and diet habits haven't changed
If you notice some or all of these signs of a decrease in hormone levels and they have happened consistently over time, turn to our team in Mesa to learn more about what is happening inside your body.
Take a Turn in the Right Direction
When you visit our office, explain what has been happening and why you are concerned. We will take several factors into account, including your age, your current condition, and your medical history. We will consider any underlying conditions that could have an impact on your health. If a drop in hormones has caused your symptoms, hormone therapy in Mesa could be the best solution.
Our team at Envoque MD can be your guide when it comes to hormone therapy. Contact us today to schedule a consultation at our office in Mesa or Scottsdale.