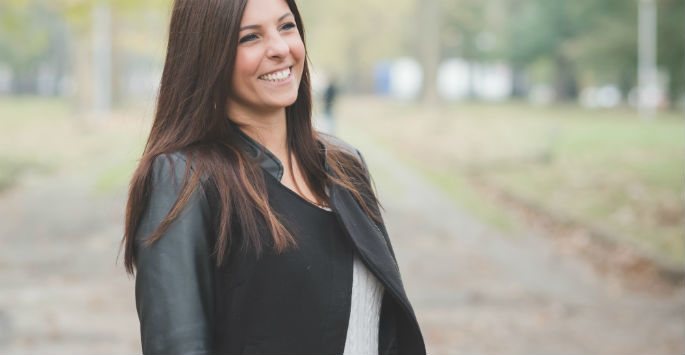 You feel like your body has gone out of control. You went through most of your life without any problems. It was smooth sailing as you kept your weight under control and avoided any major concerns with your health. You thought you might dodge the troubles that hit so many women when it comes to the change of life, otherwise known as menopause. You figured that taking care of yourself would keep everything on track. Think again. When menopause is approaching, your reproductive hormones can dramatically fluctuate. This is a change that is beyond your control. It can throw you for a tailspin as your symptoms of low hormone levels hit. Hormone therapy for women at our office in Mesa could be the answer for you.
How Do You Know if Your Hormones are Imbalanced?
When progesterone and estrogen levels drop significantly, you are going to feel it. It's typical to be overcome with fatigue and a loss of stamina. You may not have the strength to do your typical workout anymore. Your weight is likely to go up, even though your eating habits haven't changed. Insomnia, hot flashes, and night sweats are an issue as well. Irritability can occur for no reason whatsoever. Your sexual libido may also drop. If you are experiencing any or all of these symptoms as you approach middle-age, there's a good possibility that your hormones are to blame. Hormone therapy in Mesa can take care of the problem.
Hormone therapy for women will give your hormone levels a boost with hormones that are virtually identical to your natural hormones. With consistent therapy, you will begin to feel the difference. You will feel like yourself when your body gets the increase in hormone levels that it needs.
Getting Started with Hormone Therapy for Women
To find out if hormone therapy for women can help you, make your first appointment at Envoque MD in Mesa or Scottsdale. Once your hormone levels are under control, you will be able to get back to doing everything you love without a dip in hormones getting in your way. Contact us today to schedule a consultation to learn more about your options!