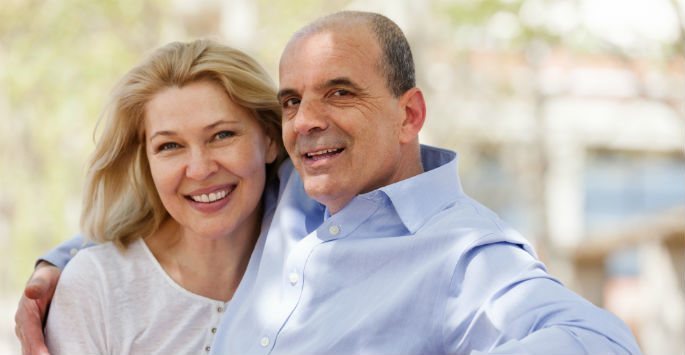 Hormone replacement therapy is now more available than it has been in times past. Since over 80% of all women will experience a hormone deficiency over the course of their lives, this effective therapy has rapidly grown in popularity over the past few years. Many women who turn to bio-identical hormone replacement therapy do so because they feel rundown, they might see an increase in their weight, and they may be dealing with some of the symptoms of menopause. Many of these same women have seen the benefits of using bioidentical hormones as a way of balancing the hormones in their bodies and improving certain health conditions that come with irregular hormone levels.
Bioidentical hormones help address and sometimes even reverse some of the symptoms that hormone imbalances cause, such as fatigue, a lower sex drive, and weight gain. There are countless women around the world who swear by the positive effects bio-identical hormone replacement therapy provides.
What Is Bio-identical Hormone Replacement Therapy?
Bio-identical hormone replacement therapy is a treatment designed to restore an imbalance or decline in hormone production. This imbalance is linked to aging. Bio-identical hormones are referred to as natural because they are chemically identical to the hormones that the human body naturally produces.
Bio-identical hormones are most often used to produce changes connected to reproductive health and youth. These can include hormones like estrogen, testosterone, adrenal hormones, and progesterone.
As time goes on, a woman's body will start to produce fewer reproductive hormones. This is why women going through menopause will experience symptoms like hot flashes, night sweats, fatigue and insomnia.
Patients need to be on guard to make sure that the bio-identical hormones they are getting are from a respected medical professional, since there are some on the market that have not been approved by the FDA. That is why it is so important to receive your bio-identical hormone replacement therapy from a trained medical professional. When you receive your treatment at Envoque MD, you can rest assured it will be safe and effective.
Who Benefits from Bio-identical Hormone Replacement Therapy?
Bio-identical hormone replacement therapy can benefit anyone experiencing a lower production in reproductive hormones as a result of aging. The drop in hormone production is normal and unavoidable. However, this treatment can help you control how quickly this change happens and greatly reduce or even eliminate your symptoms.
If you believe your quality of life is being negatively affected by low hormone levels, you may benefit from bio-identical hormone replacement therapy. Envoque MD offers this innovative therapy among our many patient-centered treatment plans. To learn more about how hormone replacement can help you, contact our office in Scottsdale today to schedule your consultation!