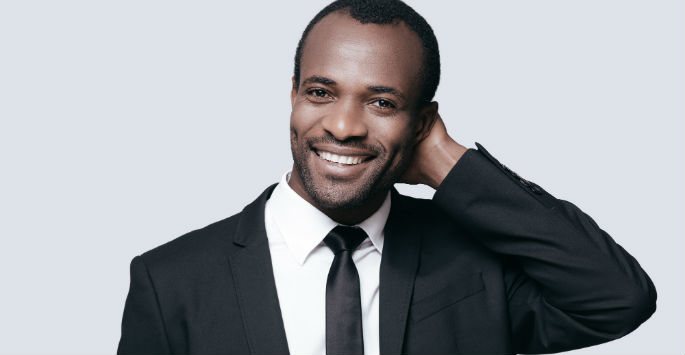 You have always felt like you were on top of the world. You have been active, strong, and full of energy. That all changed when you reached middle-age. Now, you feel like you are a clock that is winding down. Your energy levels have dropped. You wake up feeling exhausted every day. It doesn't matter that you go to bed earlier each night. You don't have the strength that you used to and your regular workout is suffering. Your weight is going up too. You're irritable for no reason. You have lost interest in intimacy as well. You know that there is a problem and you are looking for answers. You could be dealing with a drop in testosterone. Fortunately, testosterone treatment for men exists, and it could work for you!
A Decrease in Testosterone Can Have a Major Impact on Your Life
When all is well with your testosterone levels, it is smooth sailing. You go through your daily life without any problems. Your health feels like it is on track. In your late teens and twenties, your testosterone will peak. This is the point when you may feel the best you ever have. As you get older, your testosterone levels will begin to fluctuate. By the time you reach 40 and beyond, they will really start to drop. This is the point when you may experience troubling symptoms. Some men are fortunate enough to have a transition that is so gradual they don't notice the difference. However, a severe drop can really throw you into a tailspin. If this is what is causing your troubles, testosterone treatment for men could make a difference.
Feel Like Yourself Again When You Give Your Testosterone a Boost
If low testosterone levels are bringing you down, you can turn it around with testosterone treatment for men. Our medical professional can prescribe a treatment that fits your lifestyle. Once your treatments take effect, you will feel like yourself again. You can get rid of those symptoms that have been getting the best of you. Testosterone treatments can restore balance in your body.
How Can You Begin Testosterone Treatment for Men?
If you think that your testosterone levels are giving you trouble, make an appointment to see our expert at Envoque MD, with offices in Mesa and Scottsdale. Contact us today to schedule a consultation for testosterone treatment for men!