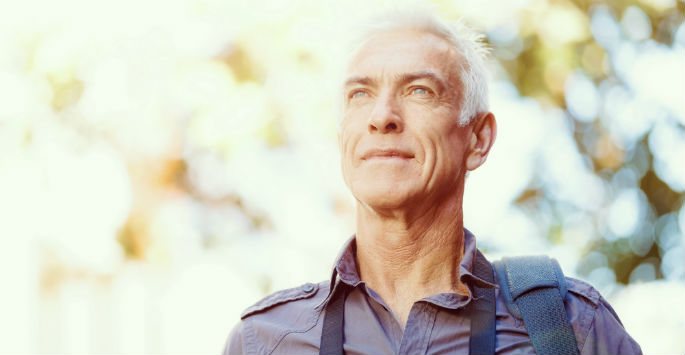 Professional thyroid treatment has two goals. The first goal is to replace the function of the thyroid that is not functioning properly or to stop thyroid tissue from growing further. If a patient is dealing with thyroid cancer, then the goal would be to stop the cancer from recurring or to slow down the progression of it.
There is a need for thyroid hormone replacement therapy because there are a lot of people who have a thyroid that no longer functions properly. Their thyroid is not making enough of the hormone needed in order to keep their body functioning properly. These individuals have what the medical community refers to as hypothyroidism. There are a lot of reasons why their thyroid gland may not be functioning. They could've had surgery, they could have had radiation treatment, or there could be problems with their pituitary glands. While there are other reasons why an individual may need professional thyroid treatment, hyperthyroidism is the primary reason why people have it done.
The thyroid hormone that is administered is designed to closely replace the natural hormone that is usually produced by the thyroid. Synthetic thyroid hormones should work in the patient's body the same way that their natural thyroid hormones did. Thyroid replacement therapy is exceptionally important because of the role that the thyroid plays in managing just about every single cell in your body.
Everyone has a thyroid gland. Unfortunately, the majority of people have no idea what it does. Your thyroid gland has a shape that is roughly that of a butterfly. In most people, the thyroid gland is found on the lower part of the front part of your neck. The only job of this gland is to make the thyroid hormone. When the hormone is produced, it is mixed with your blood and carried throughout your body.
Your thyroid is important because the hormone it produces is what allows your body to create energy. It's what you need to stay warm. Your thyroid hormone is what your brain and your heart need to function. Without sufficient thyroid hormones, other organs in your body fail to function properly.
Make an appointment at Envoque MD, with offices in Scottsdale and Mesa, to learn more about professional thyroid treatment. After consistent treatment at our office, you may find that your overall quality of life is improved. Contact us today to schedule a consultation and get started.