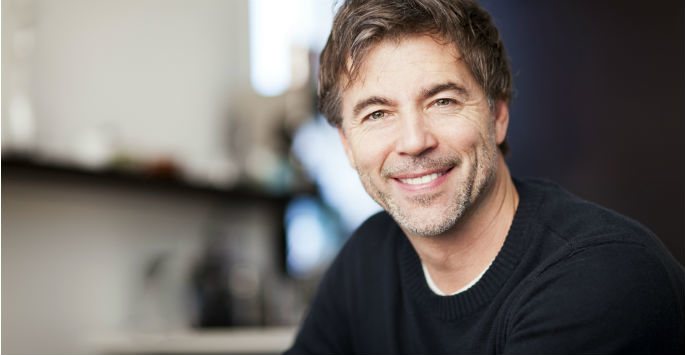 Hormones are often a blanket term used to explain the cause of issues related to fluctuations in estrogen and progesterone in women. Testosterone levels in men are also looked to frequently as the reason for certain symptoms thought to be related to a hormonal imbalance. In truth, there are a vast array of hormones that play a role in numerous bodily functions. While a specific diagnosis requires testing and an in-depth examination, there are some common indicators of when to see our hormone imbalance specialist.
You're Not Sleeping
If you're not able to fall asleep at night or you find yourself waking up frequently, there could be a few hormonally related causes. You definitely want to see a qualified medical professional about your lack of slumber in order to get down to the bottom of the issue. Sleep deprivation is a very serious problem. You won't feel refreshed, and this lack can lead to additional problems or create a cycle of hormonal imbalance. As such, it's important to see our hormone imbalance specialist.
You're Constantly Tired
If sleep issues aren't something you deal with, yet you're still tired all the time, there could be a reason to see our hormone imbalance specialist. Different types of hormonal systems play a role in your energy levels. Your problem may not be hormonally related at all. However, it's worth looking into since multiple hormones could cause extreme tiredness.
You Experience Irritability and Mood Swings
These symptoms are seen in lots of conditions, and they can definitely make some medical problems worse. Imbalances in estrogen or testosterone are common culprits of moodiness. Do get this checked, as chronic problems can lead to depression.
You Notice Other Unpleasant Changes
You may also want to see our hormone imbalance specialist if you are dealing with things like hot flashes, fatigue, brittle hair and nails, unexplained weight gain, and low libido.
Making an appointment to see our hormone imbalance specialist at Envoque MD is a smart decision if you are experiencing any of these symptoms. A test of your hormone levels, along with an examination and survey of your medical history can help determine whether your hormone levels are off kilter. You and our team can then work together to develop a treatment plan just for you. Contact us today to book a consultation at our office in Mesa or Scottsdale.