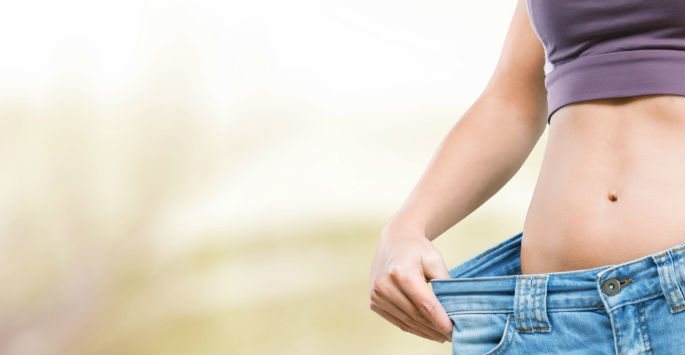 No two people are exactly alike. Their metabolism is different, their body type is different and the way that they put on weight is different. This explains why there is no such thing as a one-size-fits-all approach to weight loss. You see some people who try a particular weight loss program and are able to lose weight and keep it off for a very long time. Then you see other individuals who try the exact same program and are not able to obtain the same results. This underscores the importance of programs like medical weight loss.
Medical weight loss is customized to meet the needs of the individual trying to lose weight. It involves the understanding that the same program that works for an adult male will not necessarily work for an adolescent woman or a teenage boy.
Since medical weight loss programs are done in conjunction with professionals, they are able to help you lose larger amounts of weight faster and safer. In addition to helping you adjust your diet, the medical team working with you will provide you with nutritional supplements that leave you feeling full and give you the energy that you need to get through the day. This is because these supplements will work along with your diet to provide you with the vitamins and minerals that your body needs to keep you at your healthiest.
Anyone who has gone through gaining weight and then losing weight understands that weight loss is not just a physical thing. There is an emotional and psychological aspect to it. People put on weight, often times, because of the connection that they emotionally have with food. When they feel depressed, they eat. When they feel like they deserve a reward, they eat. When life is going good, they eat.
For many people, these dangerous behaviors associated with food started when they were children. When they did something good, their parents would reward them by giving them an ice cream cone or by taking them to their favorite fast food restaurant. For this reason, a major part of medical weight loss is helping you to overcome the emotional issues that have made it difficult for you to lose weight over the years.
The medical weight loss programs at Envoque MD have been helping many people stay their healthiest. They produce long-term results. Contact us today to schedule a consultation at our office in Scottsdale or Mesa.