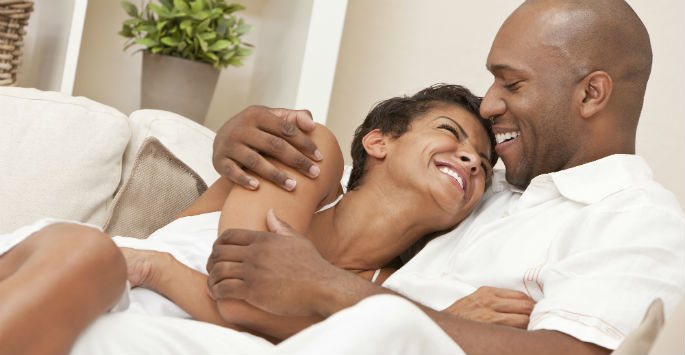 You have been sailing through life and you are feeling good. You make sure you get your daily exercise. You eat foods that are good for you. You stay away from alcohol and cigarettes. You are doing everything you can to treat your body like a temple. That is all well and good, but now your body has other plans. You had your 45th birthday recently and now you feel like a clock that is winding down. You can't seem to get enough sleep. Your energy levels have dropped considerably. Your strength and stamina aren't what they were either. You can't even get through your exercise program anymore. People tell you that you have been snapping at them because your moods have taken a turn for the worse. You have lost interest in the bedroom as well. It could be low T, or low testosterone. Andropause treatments at Envoque MD could be the right solution for you.
Why Choose Andropause Treatments for Low T?
Andropause treatments are designed to treat low testosterone levels. Your symptoms suggest that your testosterone levels have decreased in your body. It happens naturally at this point in life. When you were younger, your levels were high and you felt good. As you get older, they slowly drop off. It's different for everyone.
Some men are fortunate enough not to notice a difference. When you receive andropause treatments, you will be provided with hormones that match the chemical foundation of your own hormones. In time, you will begin to see your symptoms fade away. Andropause treatments help you take charge when low T has kept you from feeling like yourself.
Learn More About Andropause Treatments for Low T
If you think that you might be a good candidate for andropause treatments, make an appointment. You cannot do this kind of treatment on your own. You will need a medical professional to examine you to make sure that you are taking a step in the right direction. Other health problems can cause similar symptoms. The best way to know if your hormone levels are down is to have a blood test. This will pinpoint what your exact hormone levels are. Our doctor will then talk to you about your troublesome problems.
If you are a good candidate to have andropause treatments, our specialist will sit down with you to talk about all your options. You will learn when you can expect results after you begin treatment. Low T is a challenge, but we can help you through this phase at Envoque MD in Scottsdale and Mesa. With the proper treatment, you will begin to feel like you did in the days when your hormone levels were on track. Contact us today to find out if andropause treatments are right for you.