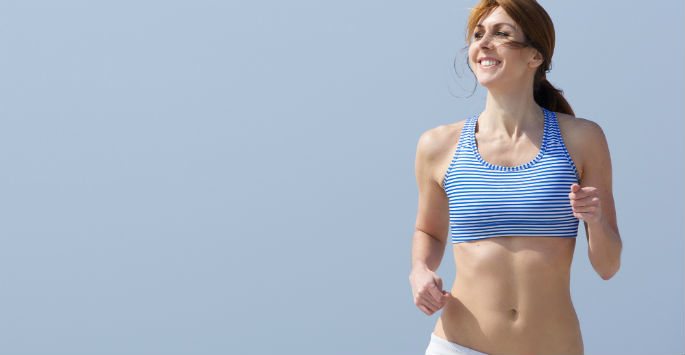 Most people know that in order to lose weight, they need to eat better, they need to exercise more, they need to sleep better, and they need to take care of their overall health. In theory, having a healthy lifestyle is easy. Your diet is balanced, your exercise is regular, and you sleep well. But if doing all these things is so easy, why are there so many people out there who are overweight, malnourished, and fighting exhaustion? It's because sticking to a diet and sticking to an exercise routine is a lot easier said than done. And this is why so many people have benefited from the help provided by our clinic. The weight control services at our offices in Scottsdale and Mesa, AZ have helped people take the ideas that they have in their head about what they need to do in order to lose weight and turn these ideas into a reality.
One of the nice things about our weight control services in AZ is that people learn not only the foods that they should eat or the foods that they should enjoy, but they are also shown the steps they can take to actually enjoy eating healthy food. They are shown that there are a variety of foods that they can eat. This is good because when people diet on their own, they often focus on the things that they can't eat. And so, their whole diet revolves around the negative. However, when a person is taught to focus instead on the foods that are available for them, and when they are shown how to make these foods in the most delicious way, dieting goes from being something that seems like a chore to something that is an enjoyable challenge.
With the help of a customized weight control program, you can be taught how to incorporate the foods that you love into your healthy eating plan. The weight loss formula we've created includes access to qualified professionals, products, and technology, and we are proud to say that the program has a 95% success rate! Get in touch with us at Envoque MD to schedule a consultation and learn more information about our weight control services.
Envoque MD has offices located in Mesa and Scottsdale, AZ. Contact us today to book an appointment with our team of experts!