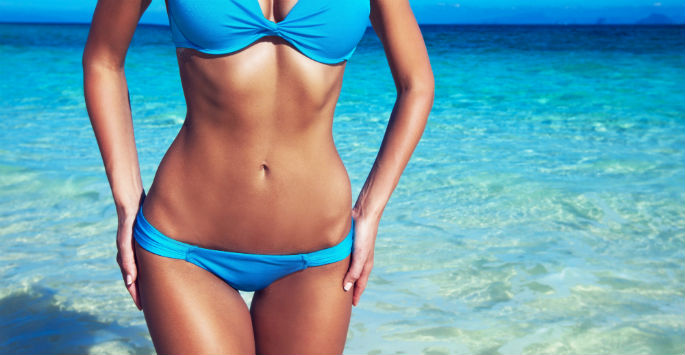 If you are like so many others, getting your weight under control is a struggle that you are losing, not winning. That's because losing weight requires a commitment and a methodology that is above and beyond what most people want to endure. Fortunately, there are some medical weight loss approaches that really do work if you stick with them. If you are willing to put forth the effort, you will make it across the finish line. But you need a weight loss clinic in Scottsdale that will be your guide and your partner. Look no further than Envoque MD!
Taking the First Step
Every journey, no matter how long it is, begins with the first step. The first step is oftentimes the hardest step to take. But once you get some momentum going, you'll find that the journey you are on gets easier and easier by doing what is necessary to reach the finish line. In this case, the first step is to schedule a consultation at our weight loss clinic and speak with someone about a medical weight loss program.
When all else has failed, weight loss programs that are medically-based will orient your body and your habits to the basic ideas of making real progress in losing weight. By weighing in at the beginning of your medical weight loss program, you and our team will have a clear numeric value to identify where the starting line of this journey begins. By mapping out how much you need to lose to become skinnier and healthier, you will have a clear idea of where the finish line of this journey is also.
Say Goodbye to Excess Weight
If you've been looking for a weight loss clinic in the Scottsdale area, you owe it to yourself to learn more information about the programs we have available at Envoque MD. For your convenience, we have offices in Scottsdale and Mesa. Come in for an assessment and see how our team of experts can help you achieve your goals for your health and body. Contact us today to book an appointment and get started!