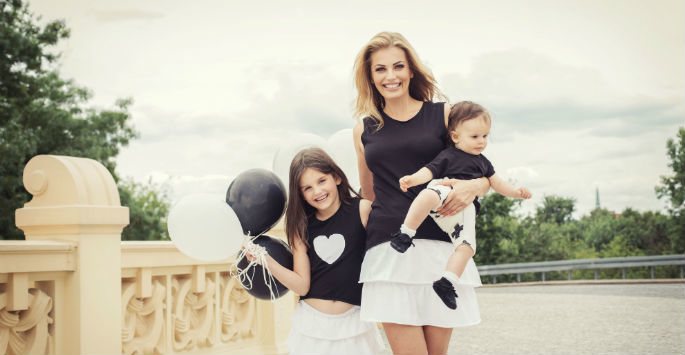 You finally made the decision that you're going to lose weight. You played around with this idea for a long time, but now you are committed to making it happen. This is good. Simply losing 10 percent of your body weight can minimize your chance of having some very serious diseases. We would like to discuss some of the reasons to visit our weight loss clinic in Scottsdale.
Medical experts agree that if you have the assistance of medical professionals, your weight loss and exercise program is going to go well. Unfortunately, many people began a weight loss program without asking a medical professional for advice. For some people, trying to lose weight without the help of medical professionals simply leads to them wasting time, wasting energy, and wasting money on weight loss programs that don't work. However, for other people, failure to work with medical professionals while losing weight can lead to very dangerous health situations. No matter how confident you feel that you can lose weight on your own, research, personal testimonies, and history shows that it is better to lose weight working with medical professionals.
One of the reasons why working with the medical professionals at our weight loss clinic is good is because they have a unique way of identifying whether or not you are obese. Medical weight loss professionals are not necessarily going to focus on how much you weigh. They are focused on your body mass index. And if you are obese, your chance of developing chronic health problems drastically increases. Working with medical professionals as you lose weight is going to help you get the motivation needed to lose weight, as well as see proper ways to lose weight so that your health is not affected.
You may have underlying health issues that you do not realize that you have. These health issues may only come to the fore as you reduce your caloric intake and increase your activity. Your metabolism may be affecting your nutritional needs. Losing weight by working hand-in-hand with our medical professionals in Scottsdale will help you come up with a proper plan that is specifically designed for your dietary needs.
Many people in Scottsdale have problems controlling their appetite. While willpower is not all that is needed to lose weight, self-control and willpower do come into play when losing weight. There may be some psychological reasons behind your behavior with food. At our weight loss clinic, you will be able to learn why you see food the way you do. The result is that when you start to lose weight, your weight loss will be a long-term thing.
Make an appointment at Envoque MD in Scottsdale or Mesa to get started with medical weight loss. Contact us today to schedule an initial consultation.