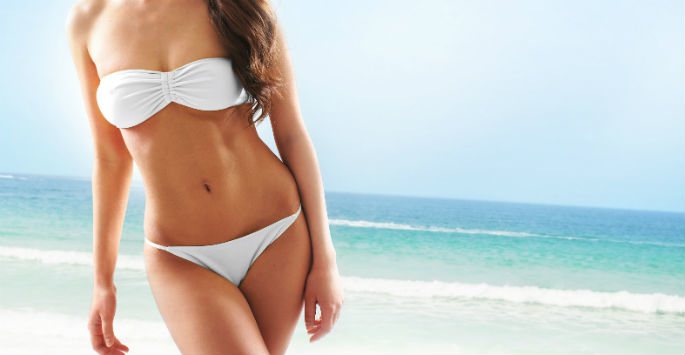 A medical weight loss program in AZ refers to the management of diet, exercise and healthy lifestyle choices that are overseen by qualified medical experts. It does not rely on surgery, but targets the root cause of obesity. If you're ready to take control of your body, we can create a customized plan for you that aims to help you achieve your goals.
Medical weight loss programs use tools that are very different from what you would expect to find in a commercial program. Our team will always start with a consultation. During this meeting, your fat percentage and metabolism may be taken into consideration. These are the best indicators of your weight loss progress. Your individual program will be designed on those indicators along with your overall health profile.
To start, you need to be sincerely motivated in your efforts. This means you are willing to learn the lifestyle behaviors and skills needed to not only lose the pounds, but also keep them off long after you have completed the program. When you have access to guidance every week, all of your questions are answered and you gain confidence in your weight loss journey.
Our medical weight loss programs in AZ are not one-size-fits-all. We make sure to customize each program for the patient based on a variety of factors. If you have unrelated conditions that may improve through weight loss such as high blood pressure or diabetes, these conditions may also be addressed. The goal is to help you lose the weight and keep it off for the long-haul.
If you are tired of trying fad diets because they don't give the results you want, medical weight loss programs in AZ may be your best option. You won't know for sure until you come in for a consultation. We invite you to book an appointment with us at Envoque MD to learn about all of your options. We have offices located in Scottsdale and Mesa. Contact us today to schedule a consultation and get started on the journey to taking control of your weight and health!